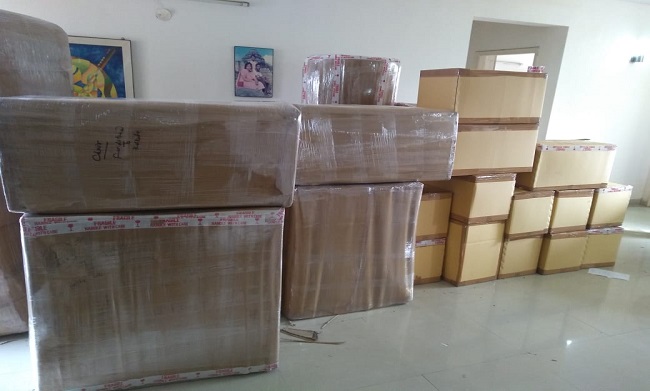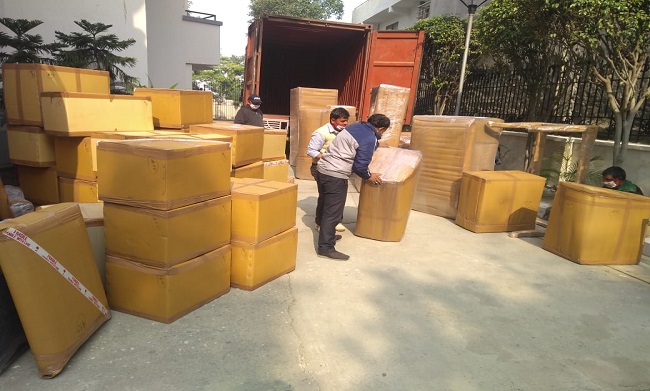 Packers and Movers in Agra
We are the Top packers and Movers in Agra as well as all over Uttar Pradesh and Delhi. Whether you are moving to your new house or shifting your office to a new place, you will need Muskan Logistics in Agra to get it done fast and efficiently. Packers and movers service in Agra is very demanded these days because the people do not want to get into the hassles of packing and transportation of their assets. They want someone to take their important things and move them to the desired place with full security and reliability.
We provide fast and safe car packing and moving services in Agra. We are a well known packers and movers in Agra. We provides services like loading and unloading, house relocation, local shifting, office and factory relocation services in Agra at affordable price. We also offer car carrier services all over India.
Packers and Movers in Agra | Muskan Logistics
We in Agra providing best services for relocation and shifting services. Muskan logistics is an established and experienced packers and movers company in Agra. We aim at providing professional service at an affordable cost. We offer the best packers and movers services in Agra with better convenience for you to shift to your desired destination from or to Agra. We have rendered our services in Agra in such a way that comes out high on the expectations of our clients.
With the help of a large warehouse and packing facility overseen by our professionals, we have been able to provide these services in the most efficient manner possible. We provide all forms of packaging services to our Agra clients, depending on their needs. We transport their household stuff in Agra in a timely and damage-free manner.
We serve all our clients in a safe and smooth way. The main aim of our business is to move you without any problem. For that, we do whatever we need to do. We take care all your goods very well. All the workers of the company are skilled in the moving job. They are expert enough to move you smartly. Plus, they are given well training to serve you well. Our company Trucks can safely move your goods. We are always careful about the safety of the goods. Besides, we use nice and suitable packing items for the safety of your goods. We never hire workers. All are our company persons. They are experienced to do the job of moving well. So, if you need safe and smart move, contact us. We are there to help you well.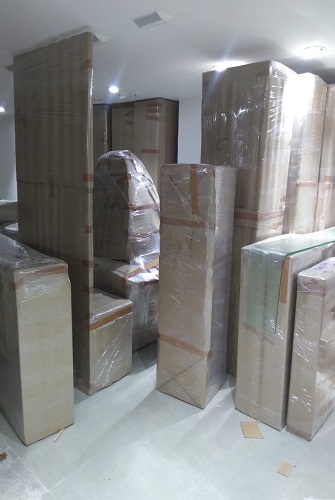 Integrating new-generation thinking with the basic values to define the guideline of our services, Muskan logistics Packers and Movers in Agra gets the nod from its clients and consumers time after time. Our expertise, knowledge, and energetic and skilled workforce bring the worth to our name and authentication to our commitment.
We let you sit back and enjoy the feeling of promote a new place, while we assume full responsibility of bringing this transition in your life completely without hassle-free or stress.
We have also our other branches name New Lucknow Packers and movers in Lucknow and Ghaziabad packers and Movers in Ghaziabad,Delhi,Agra, Noida and all Part of Northern India.